RICH RIVER PHYSIOTHERAPY

SPORTS INJURY REHABILITATION


WOMEN'S HEALTH PHYSIOTHERAPY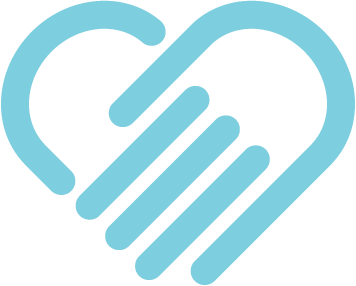 BOOK ONLINE
Rich River Physiotherapy
At Rich River Physiotherapy and Acupuncture Clinic we are committed to providing up to date access to expert professional allied health services in Echuca Moama and surrounding districts. Our practitioners undertake regular training and professional development to ensure up to date treatment methods are available to our patients.
Echuca's Most Experienced Physiotherapy Team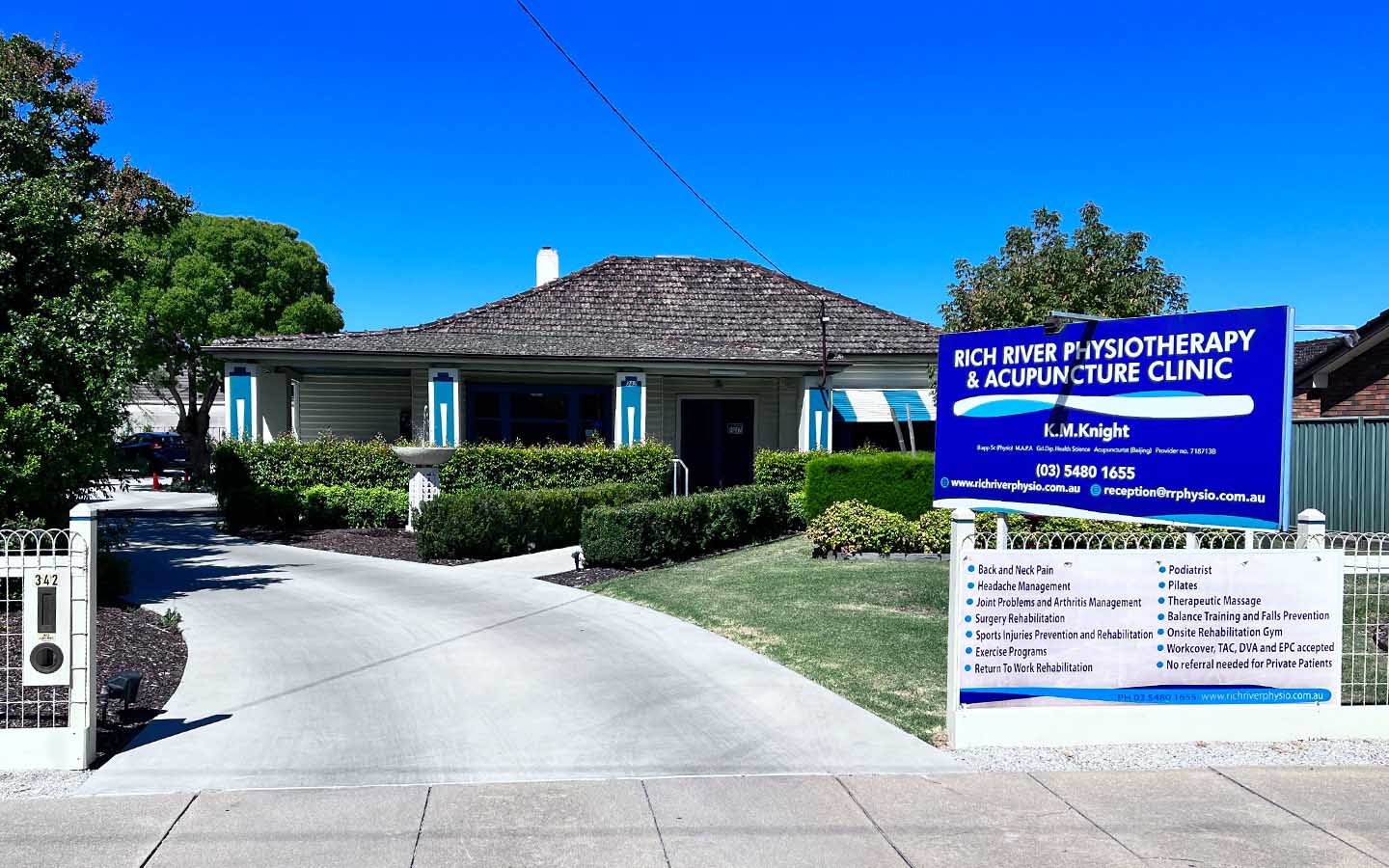 We provide physiotherapy, exercise physiology, podiatry, exercise rehabilitation, women's health and continence, and lifestyle services.
Our physiotherapists are trained in a variety of treatment methods including acupuncture, dry needling, exercise prescription, soft tissue techniques such as massage, joint mobilisation, cupping, and kinesio taping.
We are a proud member of:


Need more information on our services?
Contact us and we can help with advice on the the best treatment for you.
EMAIL US
Rich River Physio Products
Our clinic stocks a large variety of physiotherapy supplies such as knee braces, tennis elbow braces, ankle braces, wrist supports, back braces, pregnancy belts, heat packs, tens machines, fisiocrem and heat rubs, massage oil, kinesio tape, rocktape, rigid sports tape, lumbar back supports and pillows.

We also are able to provide and fit a range of mobility aids including moon boots, walking sticks and crutches and also stock a range of fitness equipment for sale including foam rollers, mini exercise bikes and massage balls.