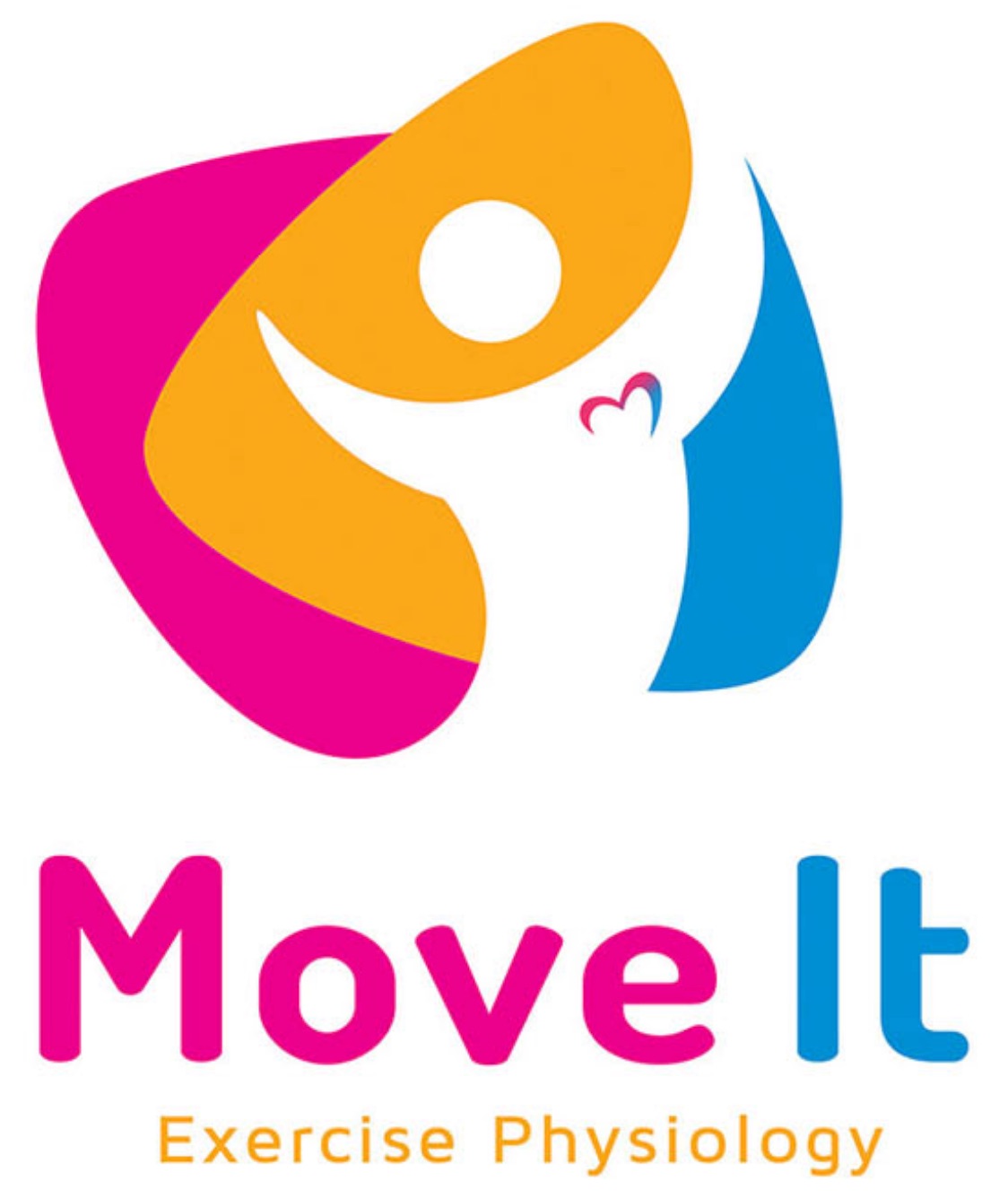 What is an Exercise Physiologist?
An Accredited Exercise Physiologist (AEP) is a recognised allied health professional who specialises in clinical exercise prescription and the delivery of lifestyle modification programs for people with, or at risk of, chronic disease.

AEP's treat people with chronic injuries, persistent pain, rehabilitation following surgery or injury, provide general health advice and support our clients with long- term lifestyle change.

This includes cardiovascular, metabolic, neurological, musculoskeletal, cancers, kidney, respiratory / pulmonary and mental health, and any other conditions for which there is evidence that exercise can improve the client's clinical status.


Move it Exercise Physiology is a small registered Australian business which began in Bendigo, Victoria, 2017. Since opening, we have expanded our services to regional Victoria in Echuca and Cohuna.



Who will you see at Move It Exercise Physiology?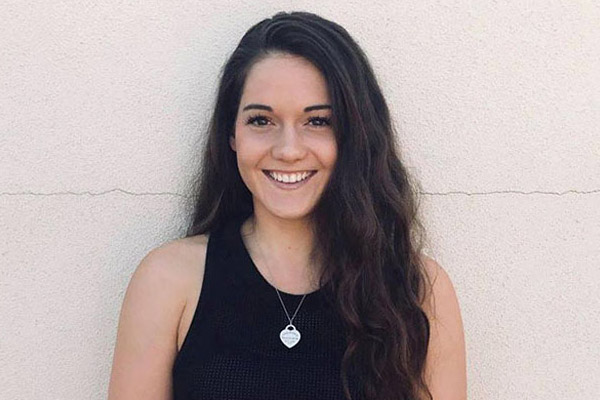 My name is Carly and I completed my Bachelor of Exercise Science and Master of Exercise Physiology at Bendigo La Trobe. Since then, I have built my new business, Move It Exercise Physiology which is based out of Bendigo, Echuca and Cohuna.

Growing up in Echuca and now living in Bendigo I have always loved the country lifestyle. Playing sport from a young age, my main three passions growing up included soccer, equestrian and athletics.

I have always wanted to help people and by becoming an Exercise Physiologist I am able to prevent disease, manage chronic health conditions and improve people's quality of life; something that is extremely important to me.